What customers say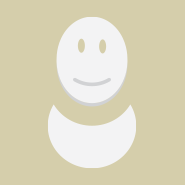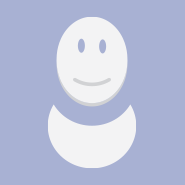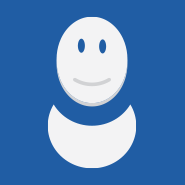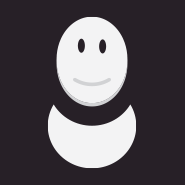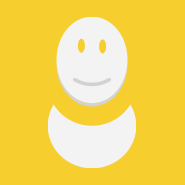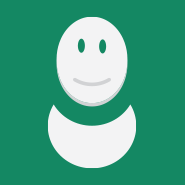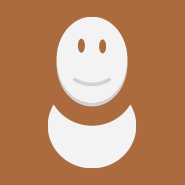 Very friendly and extremely knowledgeable staff. Can't go wrong getting feedback from these guys. They're simply just the best in the valley. Been going to these guys 20 years strong.
Great customer service, both on the phone and my order. I'll be returning next spring when my garden starts back up.
I have shopped here for two years now and choose this over amazon frequently. The shipping is quick and I've never had to contact customer service for anything because I've never had a problem with anything.
Great platform for ecommerce, excellent variety of items on offer.
You guys came through when everyone else failed me.
Yes YYEEEEEESSSS I FOUND THE GAIA u-cann 277 IN BULK. Thank you :). (Update January 7 2021)= outstanding service! On both Canada posts end and valley indoor!. I trust Valley Indoors as a great trusted company with excellent customer service and people ski